Denali Brewing Company, Twister Creek Restaurant
Location & Contact:
13605 East Main Street
Talkeetna
,
AK
99676
907-733-2536
Email Us
Visit our website
View our menu
View our Facebook page
Description:
Denali Brewing Company is a locally owned microbrewery located in Talkeetna, Alaska, in the heart of the upper Susitna Valley. At Denali Brewing Company we use only the finest ingredients to craft the kinds of honest beers you like to drink. Cheers!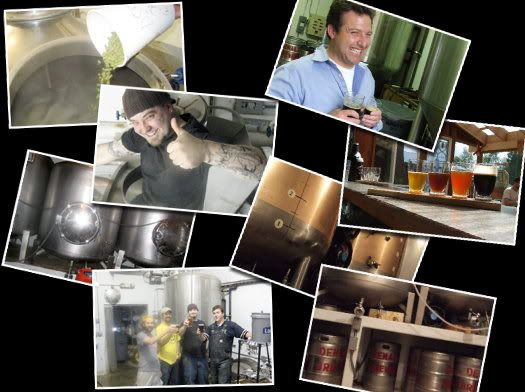 At the Twister Creek Restaurant you can try one of our brews, get a great meal or enjoy one of our events or live bands.
Hours:
Monday: 9 am to 10pm
Tuesday: 9 am to 10pm
Wednesday: 9 am to 10pm
Thursday: 9 am to 10pm
Friday: 9 am to 10pm
Saturday: 9 am to 10pm
Sunday: 9 am to 10pm
Type of Meals Served:
The goal of Twister Creek Restaurant is to provide our customers with an array of choices, from an inexpensive breakfast burrito to a tenderloin steak with a peppercorn blue cheese finish. Rotating specials prepared by our executive chef means you can expect something new and exciting.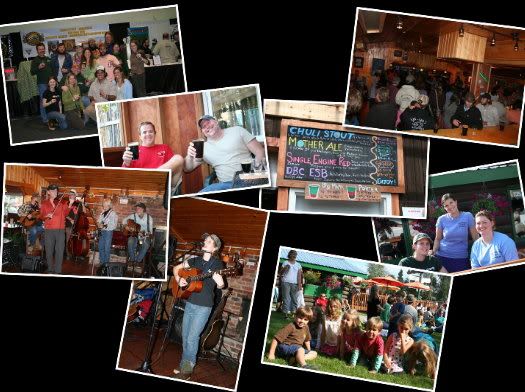 Price Range:
$$ up to 20 per meal
Payment Options:
Cash, Credit, Debit
Reservations:
Not Accepted
Report incorrect information